Lake Keowee Auto Group:
The Seneca Car Dealerships You Can Trust
What if you could work with a nearby car dealer that put your needs first? An organization that prided itself not on hitting monthly quotas, but on how many customers return year after year because they know firsthand the trust, fairness and transparency represented by Lake Keowee name? Wouldn't you want to bring your business to the auto sales team that put you -- both literally and figuratively -- in the driver's seat?
This was the line of thinking that prompted the founding of Lake Keowee Auto Group. Today, when you visit one of our two car dealers in Seneca -- one for our Ford franchise, the other representing Chrysler, Dodge, Jeep and Ram -- you'll find that a certain focus on the customer is integrated into every facet of the new car purchase process. Thanks to our customer-first mindset and people-over-profits philosophy, we've become a top-rated local business. When shoppers want to visit a car dealership with good reviews in Seneca, they come to us.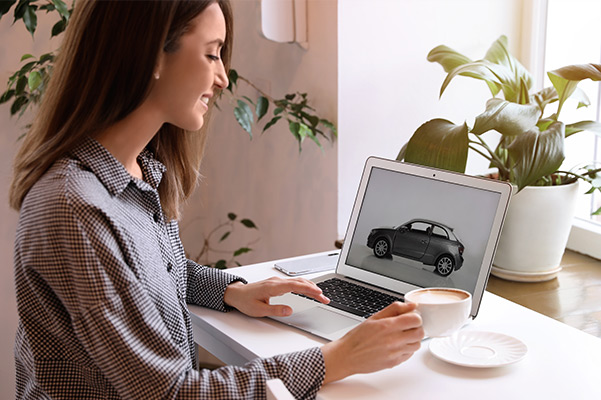 New & Used Car Sales in Seneca Done Right
We encourage anyone interested in buying a new Ford nearby or reviewing new Ram and Jeep specials to visit either of our showrooms. Once you work with our Chrysler financing team or Ford sales specialists, you'll see why longtime community members -- locals who know better than anyone the best places to buy a car in Seneca -- turn time and again to Lake Keowee Auto Group for their automotive needs. Between our friendly staff and large selection of new and used cars for sale, we're confident that we'll meet your every expectation.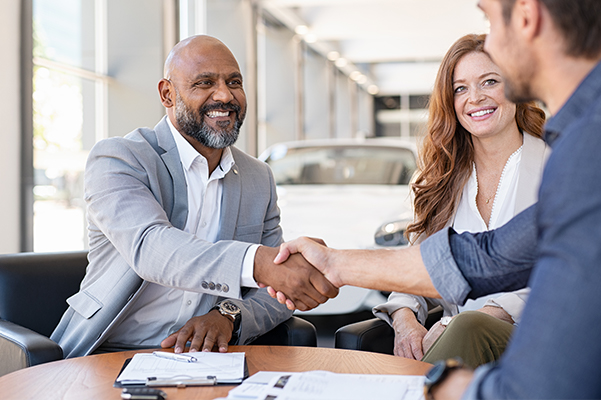 Going Above & Beyond for Customers & Community
It doesn't matter whether you want to schedule Ford service nearby or have an itch to take a Dodge test-drive -- here at Lake Keowee Auto Group, we will go above and beyond to meet your needs. In fact, we do the same for the community at large; locals no doubt recall when we gifted a van to a neighbor in need, and many will remember other charitable work we've performed as well. The driving force behind these efforts can be traced back to our unwavering beliefs about paying forward our success and supporting those who have supported us all these years.